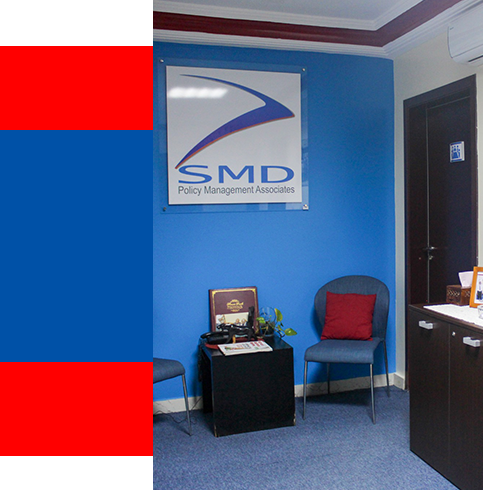 SMD Policy Management Group is a bilingual international consultancy firm with its primary focus in Managing for Development Results (MfDR). The firm has its regional office based in Dakar, Senegal, its country office in The Gambia, and has country representatives across the sub-region. The firm boasts a network of over 70+ international experts with decades of experience in a wide range of development and management fields including:
Results-Based Monitoring and Evaluation
Strategic and Operational Planning
Public Policy
Programme and Project Management
Leadership and Change Management
Public Procurement Management
Public Financial Management
Since 2014 The SMD Group has been involved in implementing initiatives funded through the cooperation of international financial institutions such as The World Bank, African Development Bank (AfDB), The United Nations Development Programme (UNDP), the European Union (EU), The Islamic Development Bank (IsDB), bilateral development partners and a wide range of government institutions, NGOs and Projects. Our associates are recognized worldwide for their expertise in institutional capacity building and implementing development reforms especially in sub-Saharan Africa.